The new, circular version of the iconic 501 jeans is another step in the fashion industry's reckoning with its environmental footprint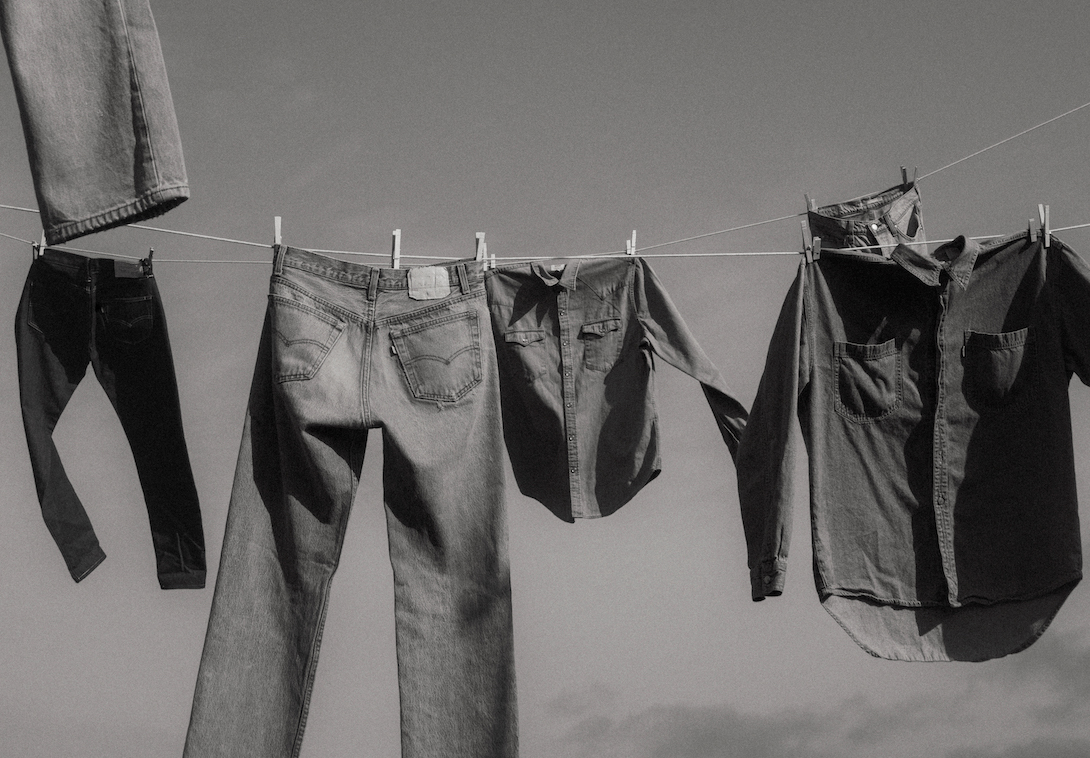 Words by Francesca Perry
Clothing brand Levi's has launched a circular version of its iconic jean, the 501 Original, which was originally created in 1873. The new version is made with a mix of organic cotton and post-consumer recycled denim, and is designed to be recyclable. Levi's describes it as a 'new jean made from old jeans that's designed with the potential to be re-made into new jeans – again and again.'
The launch marks the brand's growing embrace of circularity – like other major players in the fashion world – amid a time of increasing urgency around the climate crisis, and the awareness of the fashion industry's huge environmental footprint. In 2018, it was reported that the industry accounts for about 8-10% of global carbon emissions, due in part to its long supply chains and energy-intensive production. 'We are still early stages in apparel's move towards real circularity, which is so necessary given how consumptive and wasteful this industry can be,' says Paul Dillinger, VP of design innovation for Levi's.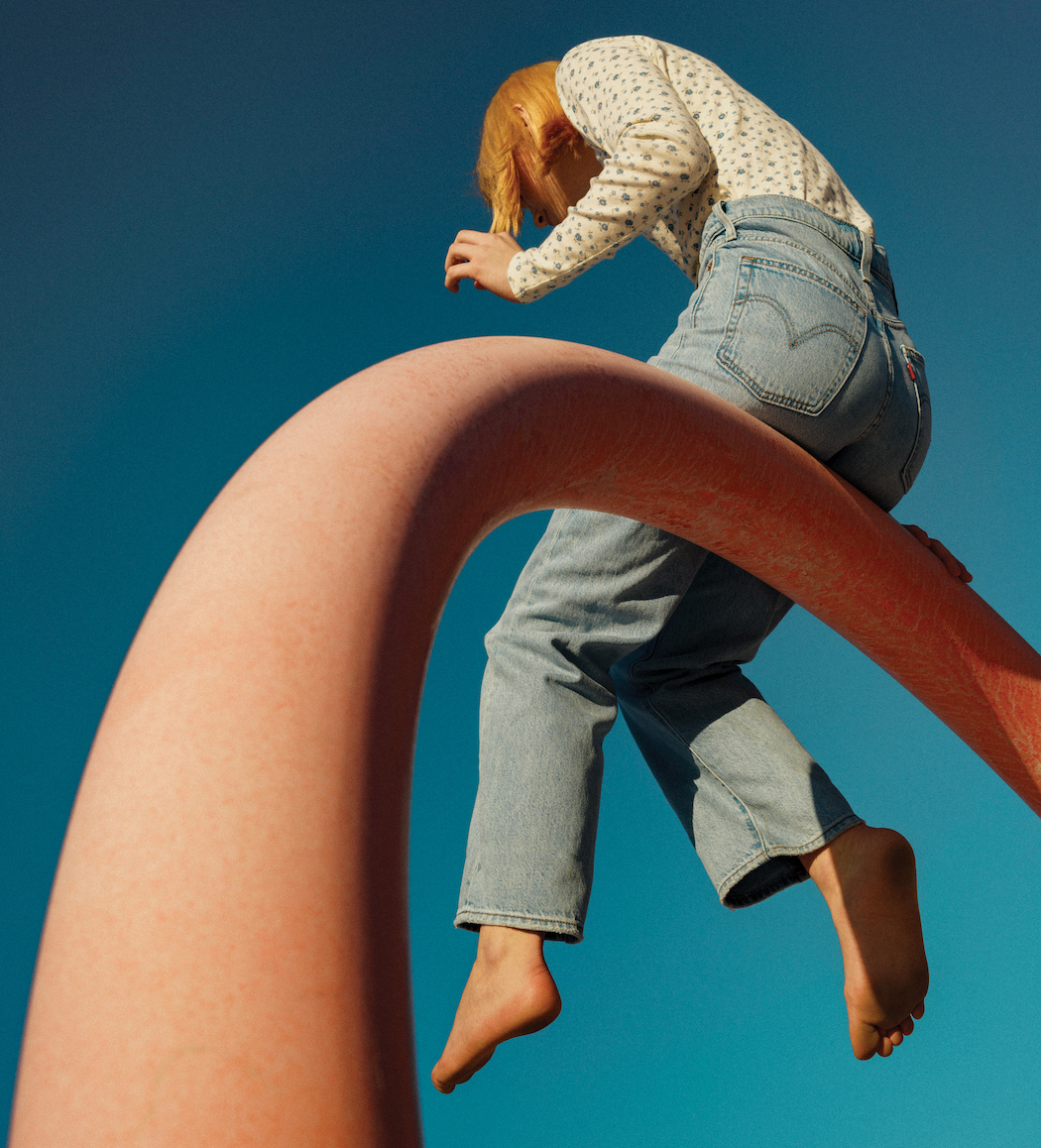 The materials making up the new 501 jeans align with a single-fibre strategy that enables recycling at the end of the garment's life. Alongside cotton, the jeans use Circulose, a sustainably sourced viscose made in part from recycled denim, produced by Swedish textile recycling startup Renewcell. Using this post-consumer material means the jeans use fewer natural resources and fewer chemicals to produce. Parts of the garment that would normally be made from synthetic fibres – such as polyester pocketing, threads and labels – have been replaced with cotton alternatives, thus reducing pollution.
It's clearly a first step, and more remains to be done across the fashion industry as a whole, much like many other industries seeking to minimise carbon footprints. The critical focus remains on companies producing 'fast fashion' – cheaply made, affordable clothing that is short-wearing, thrown away and necessarily results in demand for yet more newly produced clothing.
Although sustainability innovations are picking up pace in fashion, such as recycled materials and even carbon-capturing textiles, the question will always return to the culture of consumerism. We need to shift from fast fashion to fashion on a fast – consuming and producing far less – and making it so that unsustainable clothing actually financially costs more, not less.
Get a curated collection of design and architecture news in your inbox by signing up to our ICON Weekly newsletter
---