Did you know that there are mid-century chairs, produced in hundreds of thousands of copies, that you have probably never heard of? These chairs are instantly recognized by millions of Europeans, loved for their simplicity, compactness and well thought-out design. This is the unknown story of these mid-century Polish icons.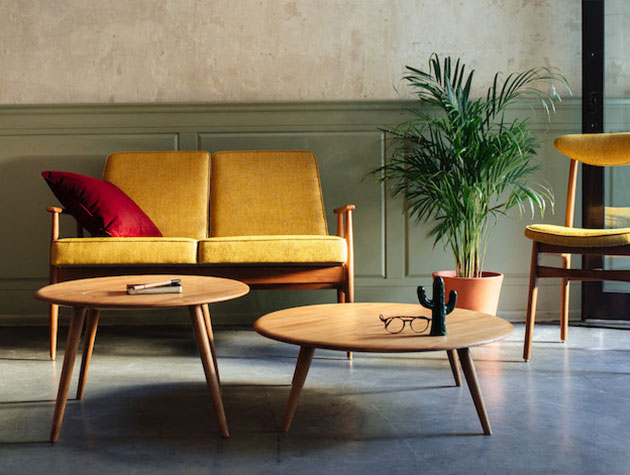 It all began in the early 1960s, when fire destroyed a furniture factory in Świebodzice, Poland. Suddenly, there was an urgent need to create simple furniture that could go swiftly into production. Young designer Józef Chierowski jumped at the opportunity and offered his design – a chair later called Model 366. Thanks to its minimalist design and lightweight wooden construction, it was an instant success, soon to be found in almost every office, café and restaurant in Poland. That is when the revolution in Polish furniture industry started.
The 366 Armchair and other bestsellers designed for the Świebodzice factory in the 1960s were manufactured for over 20 years, with millions of copies sold throughout the Eastern Bloc.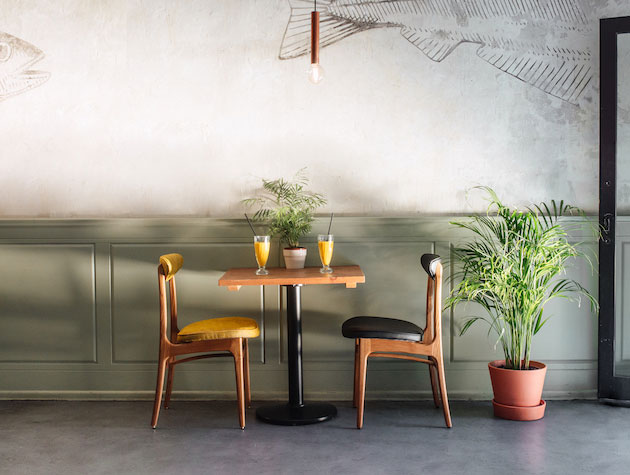 Despite their success at home, these small masterpieces never had the chance to be noticed outside of the Soviet sphere of influence. After political transformation, the state-owned factories went bankrupt and the designs were abandoned.
In 2014, following a hiatus of over 30 years, 366 Concept – Retro Furniture decided its time has come. After securing exclusive license to the copyrights, we reissued this forgotten icon of Polish mid-century design, based on the original drawings from the 60s.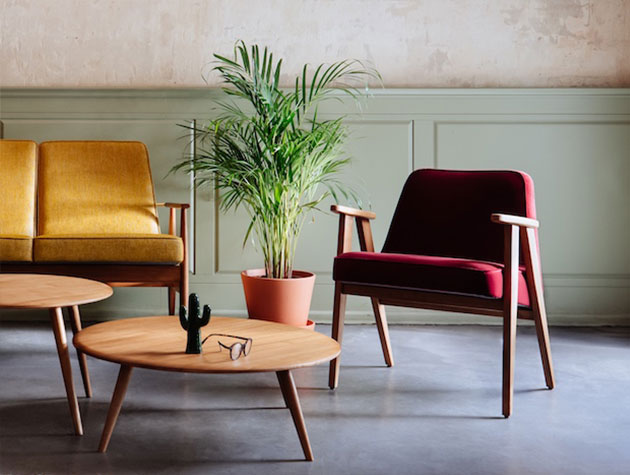 The company's passion, commitment to quality and unique design has quickly won over critics and customers around the world: their crowning achievement was the official selection to the Design Museum London in 2016 opening exhibition by OMA Architects. By the end of 2016, the brand was available in over 50 concept stores throughout Europe, including London, Paris, Berlin, Amsterdam, Warsaw and Zurich.
The company's motto is simple – "We believe good design is timeless." That is why it brings back only top icons of mid-century design, which have already passed the test of time and proven themselves to be equally satisfying over decades. The furniture is made of highest quality materials and finished with utmost care, to ensure the greatest longevity. Above all else, 366 Concept believes that business is not only about the product or the price tag, but about how things are done. That is why the company puts great effort into making the business sustainable, eco-friendly and socially conscious. For every armchair sold, one tree gets planted – so the company invests in the future of our planet, one tree at a time.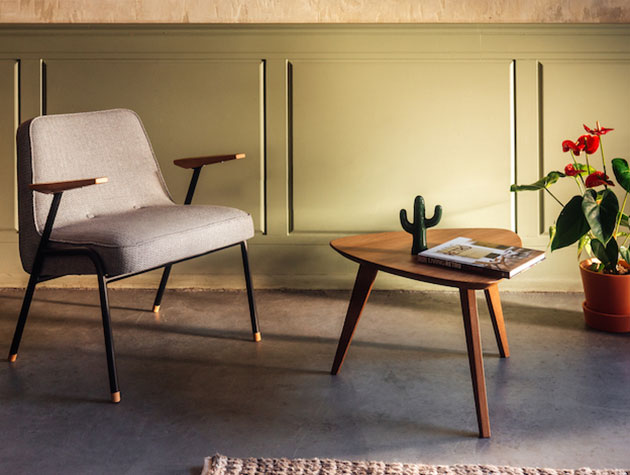 366 Concept – Retro Furniture
[email protected]
www.366concept.com
This is an advertorial feature.
---