Thinking beyond the instagrammable, what if spaces were designed to trigger specific emotions, such as hope? Or a sense of calm, intrigue, surprise? Creative Director of LOVE, Russell Ashdown, shares his thoughts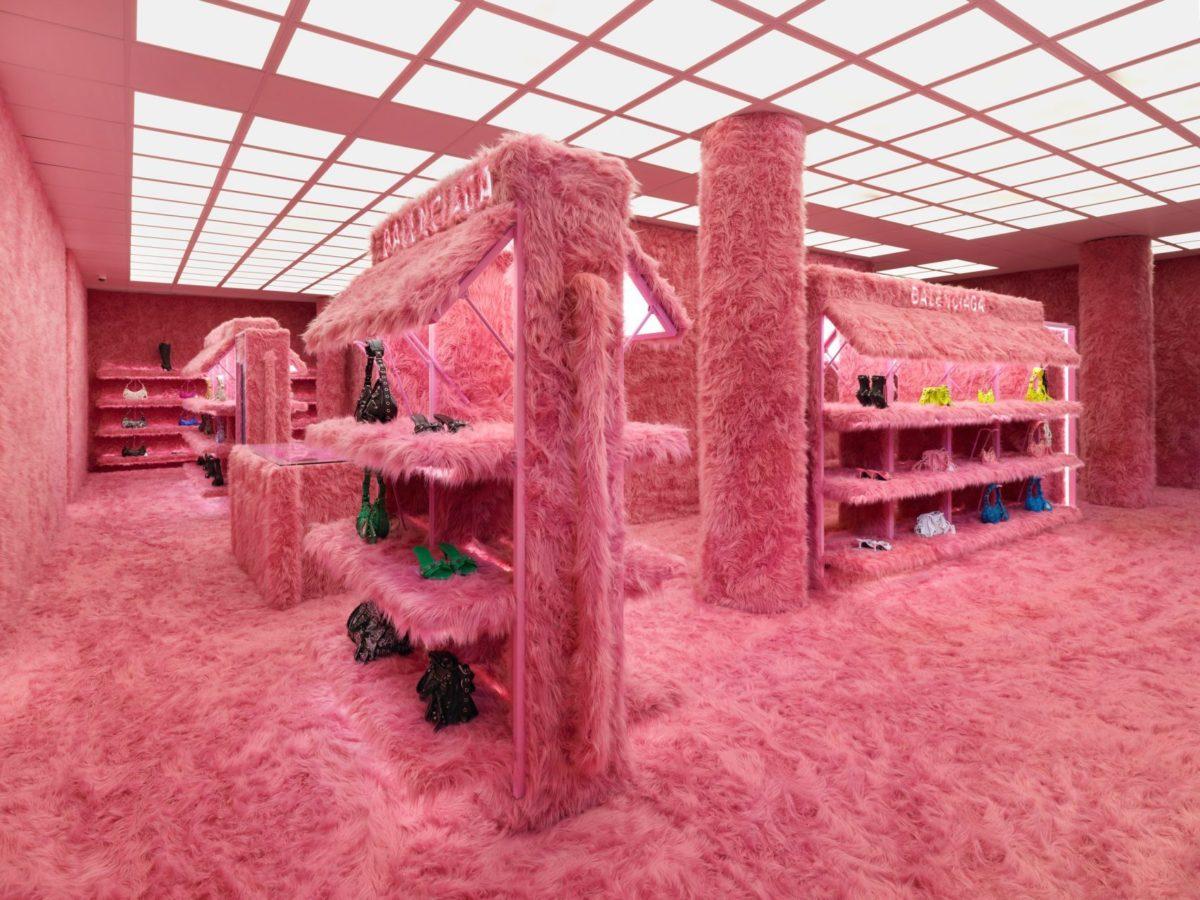 Words by Russell Ashdown
It sometimes feels like brands have forgotten how to appeal to simple human emotions and desires – at least when it comes to brand spaces.
What if more brand spaces were designed to trigger specific emotions, such as hope? Or a sense of calm, intrigue, wonder? This is how deep-rooted memories are activated or created. And isn't that what all brands want, to be remembered?
Too often, brand spaces, whether retail, visitor experiences or experiential one-offs, neglect to move people in that way. They focus too much on the product or the practicalities, or just the 'insta-moment' in the here and now. It is such an opportunity missed, because spatial designers can literally build memories, whether reviving old or creating new ones.
Using emotional triggers
The beauty of spatial is that it offers full immersion. It allows brands to use many triggers – to pull at heartstrings, to captivate, to make brands feel more human. You don't get that through the screen.
From the sensorial – sound, light, temperature, taste, touch as well as the purely visual (think Balenciaga's recent transformation of its Mount Street store in London with its pink faux fur retro vibe); to the narrative, telling an engaging story, you have so many more tools at your disposal when you think of brand spaces in this way. Then you have the material, the physical feel of places, but also the warmth that comes from real people that visitors and consumers can interact with.
For example, when Guinness asked us to create a world-class visitor experience at its Storehouse in Dublin, we saw a way to make brewing the biggest show on earth. We turned the making of Guinness into a performance art, with a multi-sensory experience that included interactive exhibits, immersive design and lighting, video and photography, and materials reflecting the different stages of manufacture.
Creating togetherness
Another powerful trigger for making memories is togetherness – tapping into the desire for connection and community. A great example is electric vehicle manufacturer Rivian, which has turned the notion of a car dealership on its head.
Its spaces are a collection of temporary and permanent hubs. Its 'outposts' are in open land that enable people to explore the outdoors. Its hubs are also about community building and open access, for collectively minded people, rather than just about flogging cars.
Not only do they allow customers to make new memories, but they also subvert old associations of car buying being about slippery salesmen and bad coffee.
Also dialling up that sense of togetherness is the Uniqlo store in Japan's Yokohama, Uniqlo Park. It uses its unique context to tap into the landscape and community already in situ, offering a unique campus for people to enjoy.
As humans, we hunt out things that move us – whether that be a romance or horror film, a festival, or a group of people we want to chat with. As designers and brand owners, let's aim to offer people more of those experiences, and ultimately the memories that will make them come back for more.
Photography courtesy of Balenciaga 
Get a curated collection of design and architecture news in your inbox by signing up to our ICON Weekly newsletter
---