words Anna Bates
Ikea has invited Swedish quartet Front to design pieces for its new PS collection, finally allowing fans of the designers to own a piece of the studio's furniture at an affordable price.
The group designed two bendable lamps made of stacked wooden beads, and a lounge chair with four seat cover options that you can change by leafing through like a book. Among the fabrics (all from Sweden's textile history) is a print of a 2,300-year-old bloodstained overcoat, and a textile from the 1969 Ikea catalogue – evidence that the designers were able to retain their conceptual approach, despite some restrictions.
"We wanted people who bought the lamp to weave the wooden beads on themselves so they were in a unique order, because what's special about Ikea is that you make it yourself," says Front member Charlotte von der Lancken. But bureaucracy wouldn't allow this. "If they were all different, each product would need a different serial number," she says, "and you can't have the customer going near the cord." The Svarva floor and table lamps also had to go through strict "leaning tests" to ensure they don't topple over. Originally Front wanted the entire length of the lamp stands to be bendable, but they failed the test. Instead, the beads on the bottom half of the lamps are held in place by a wire rod, leaving only a flexible top half.
The PS Collection of 46 products by 20 designers also includes wall hangings by Hella Jongerius (in collaboration with Unicef), and Francis Cayouette's crates that can be stacked to form shelving.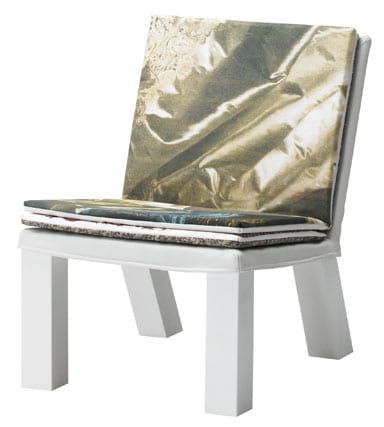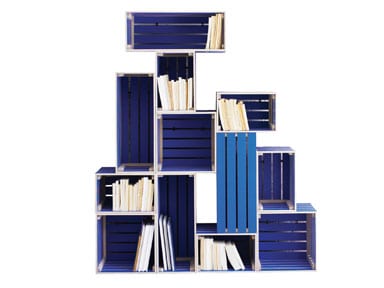 ---