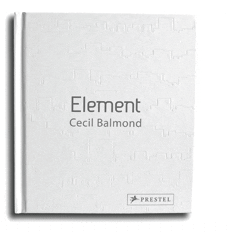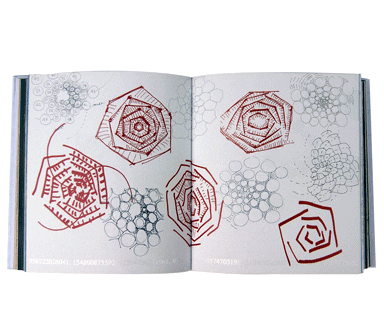 words Beatrice Galilee
Number 9, Cecil Balmond's first book, was a work of peculiar genius. The deputy chairman of global engineering firm Ove Arup and Partners' small, poetic book on the beauty and complexity of the number nine was pretty out there, but it worked.
This homage to numbers and structures was followed by the brilliant and polemical Informal, inspired by Rem Koolhaas' S,M,L,XL. With it, Balmond made his mark in architectural history. He showed that as far as architectural and engineering endeavour went, conceptually, physically, creatively, he understood everything. I remember feeling, after reading it, that I did too.
But that was then. And now is Element. This small, square book is Balmond's written equivalent of the difficult third album. Its pages are filled with trees, crashing waves and swirling fields, reminiscent of 1990s corporate boardrooms, accompanied by words like "soar" and "inspire". Over these images are wobbly lines, drawn by Balmond, as he identifies a shape or a pattern to be used in a building's structure.
But, really, does it take images of trees to make us aware that natural elements have structures? We know that if we look carefully at nature, we can use its forms to shape our built environment – we knew that quite some time ago. That was what Renaissance domes were about, as well as Gaudí's hanging pendants and Buckminster Fuller's beehives. More recently, this has also been demonstrated by the bony biomorphic creations of Calatrava and the remarkable structures proposed by the digital schools of thought in architecture and engineering – at the forefront of which is Balmond, with his work at Arup's Advanced Geometry Unit.
But Element is far from cutting edge. This book – in some limbo between too personal and too generic – fails to impress as the crux of Balmond's work. Its images and words are not as suggestive as he would like us to believe, and they don't convey any distinct new information. What is he telling us here that he hasn't said before?
"Order is latent chaos," says one of the pages. "We need to be reminded of the beauty of nature." Fair enough, but by not including any references to buildings or his engineering, Balmond is giving a thesis based on the elemental beauty of natural evolution, when in reality what has made his name is the ability to play with it, outsmart and overpower it, conjuring spaces and forms where there should be none.
Yet it's the humanity in designs that people respond to. Whether it is delicacy or intelligence, the poetry in a building, as Balmond knows, is about much more than just the structure. The reason why architects love to work with him is because he adds personality, not just mathematics, to his projects – such as with Koolhaas at the gravity-defying CCTV skyscraper and Herzog & de Meuron at the Olympic Stadium in Beijing. Element, for all its tedious moments, would make an enjoyable and memorable lecture. But I don't want to take the PowerPoint presentation home, and I certainly wouldn't pay for the privilege.
Element, by Cecil Balmond, Prestel, £25
www.prestel.com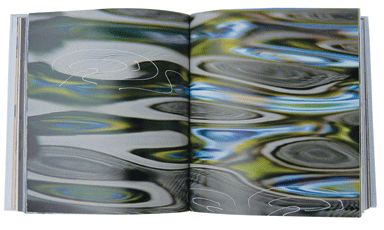 Blue Water Hotel ornamental pool, Sri Lanka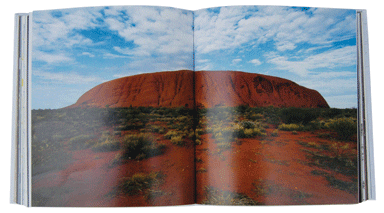 Ayers Rock, Australia
---