words Johanna Agerman
When 5.5 Designers launched Cloning in their "laboratory" in Zona Tortona in Milan in April it seemed like an attention-grabbing exercise that was conceptually interesting and wouldn't actually see the light of day. But six months down the line the Cloning program is available on 5.5 Designers' website.
The idea behind the project is to develop products that are based on the buyer's physical characteristics, creating a closer link between the consumer and the object. The Finger cup has a handle pattern that is determined by the user's thumb and index finger prints, the Mensuration vase is based on the dimensions of the torso, the Posture chair shaped according a person's sitting pattern and the wallpaper becomes an enlarged copy of one's skin. Each piece is unique and specific to the user and is made exclusively for them.
"It was always our intention to make this a real service, otherwise the project has no value to us," says Anthony Lebossé of 5.5 Designers.
For the realisation of Cloning they have teamed up with porcelain manufacturer Bernardaud, carpet maker Toulemonde Bochart, wallpaper company Rasch and XSensor, which provides the scanning equipment for the Posture chair. The catalogue is available at the website. Finger cloning mugs start at €120.
www.cinqcinqdesigners.com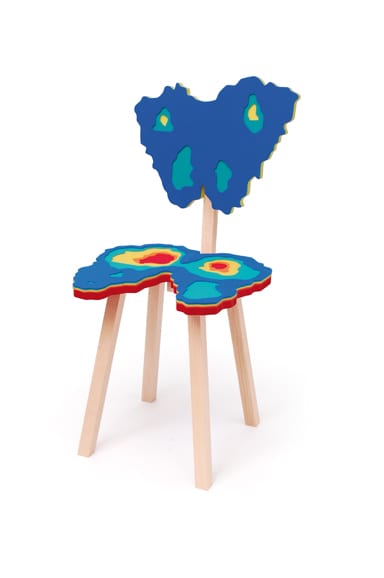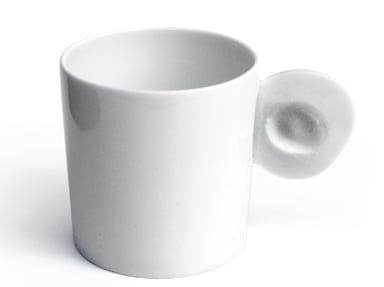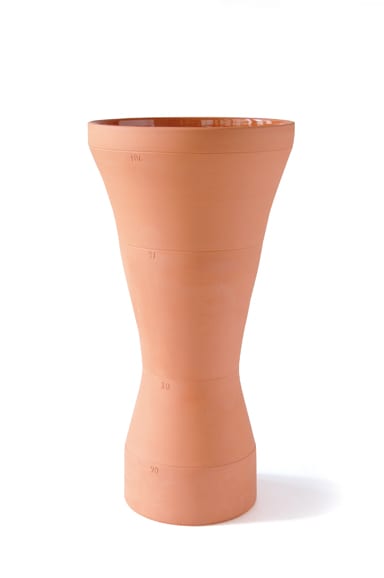 ---