A new photography book showcases the sometimes strange and surprising religious architecture of post-Soviet Ukraine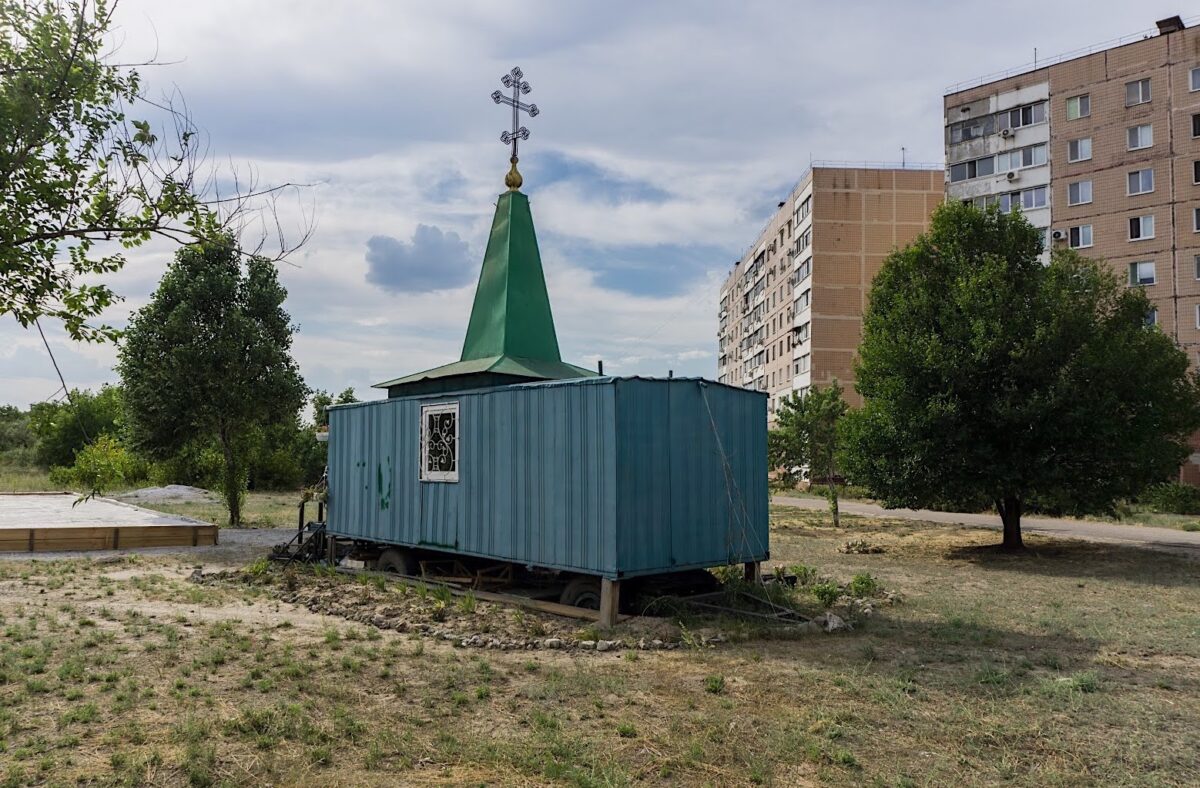 Orthodox Chic, a new book from Ukrainian architects Alex Bykov and Oleksandr Burlaka, alongside artist Sasha Kurmaz, is a visual exploration of post-Soviet religious architecture across Ukraine. Part of a series looking at new forms of private property in the country, the book portrays contemporary examples of and contexts for Orthodox architecture – from converted shipping containers repurposed by communities to commercial pop-up chapels attached to giant shopping malls.
The documentation of these often unusual forms and juxtapositions of architecture reflect on the complex social, political and economic development of Ukraine over the last three decades – and how this is played out in the built environment.
'The manipulation of religion for appropriating and commercialising public space — one of the book's main themes — is evident in the small details,' writes Asya Bazdyreva in the introduction. 'Surveillance cameras hang under the little roofs of church stalls which appear in favourable sites for large-scale construction, high-end cars parked nearby. Developers have another predatory strategy, whereby investors install small buildings with a cupola on them in the guise of a church or other religious building in public spaces in an attempt to clear these areas for further development.'
She continues: 'Religious buildings financed by the patriarchates or by private investors are not often built in villages or in regions, even where there is a need for such places. As a result, we see either a reappropriation of old garages, village councils, and clubs, which have a cross or a cupola fixed upon them; many are upcycled remnants of industrial architecture, with these communities doing as best they can with whatever material and aesthetic capabilities they might have. Here, train carriages, cisterns, and storage hangars turn into chapels.'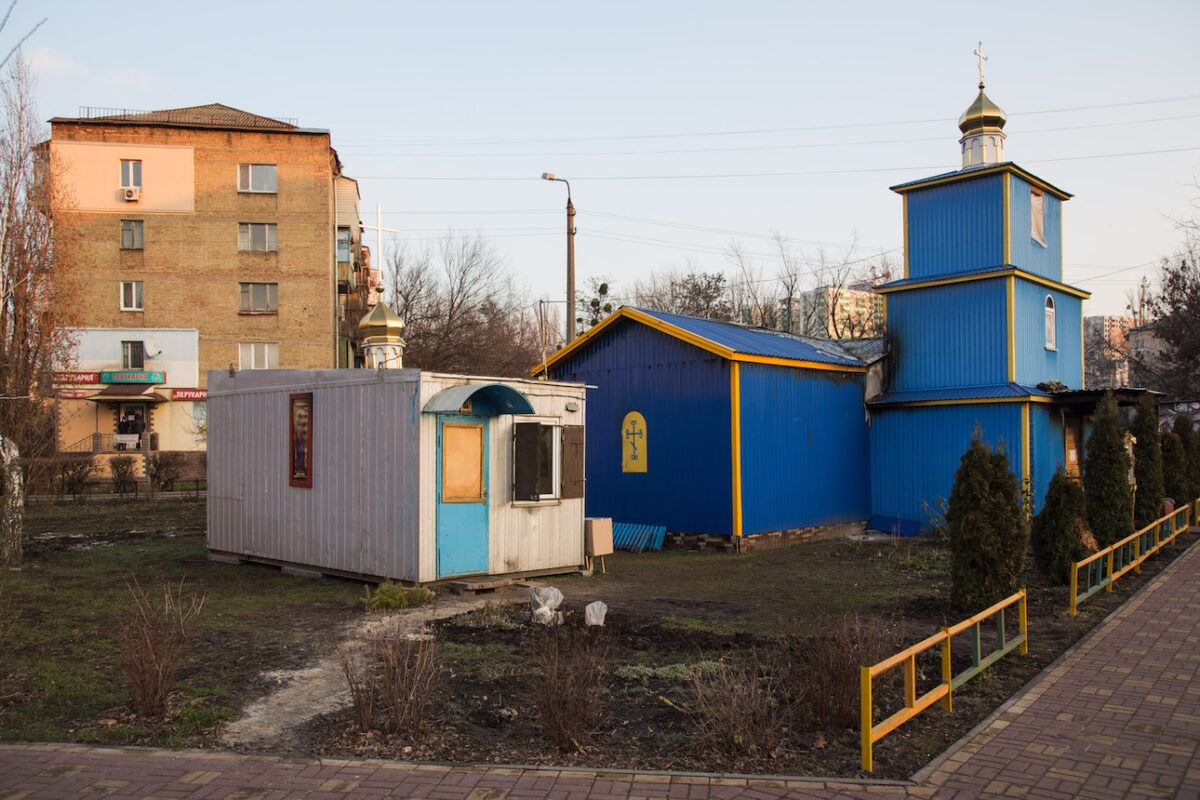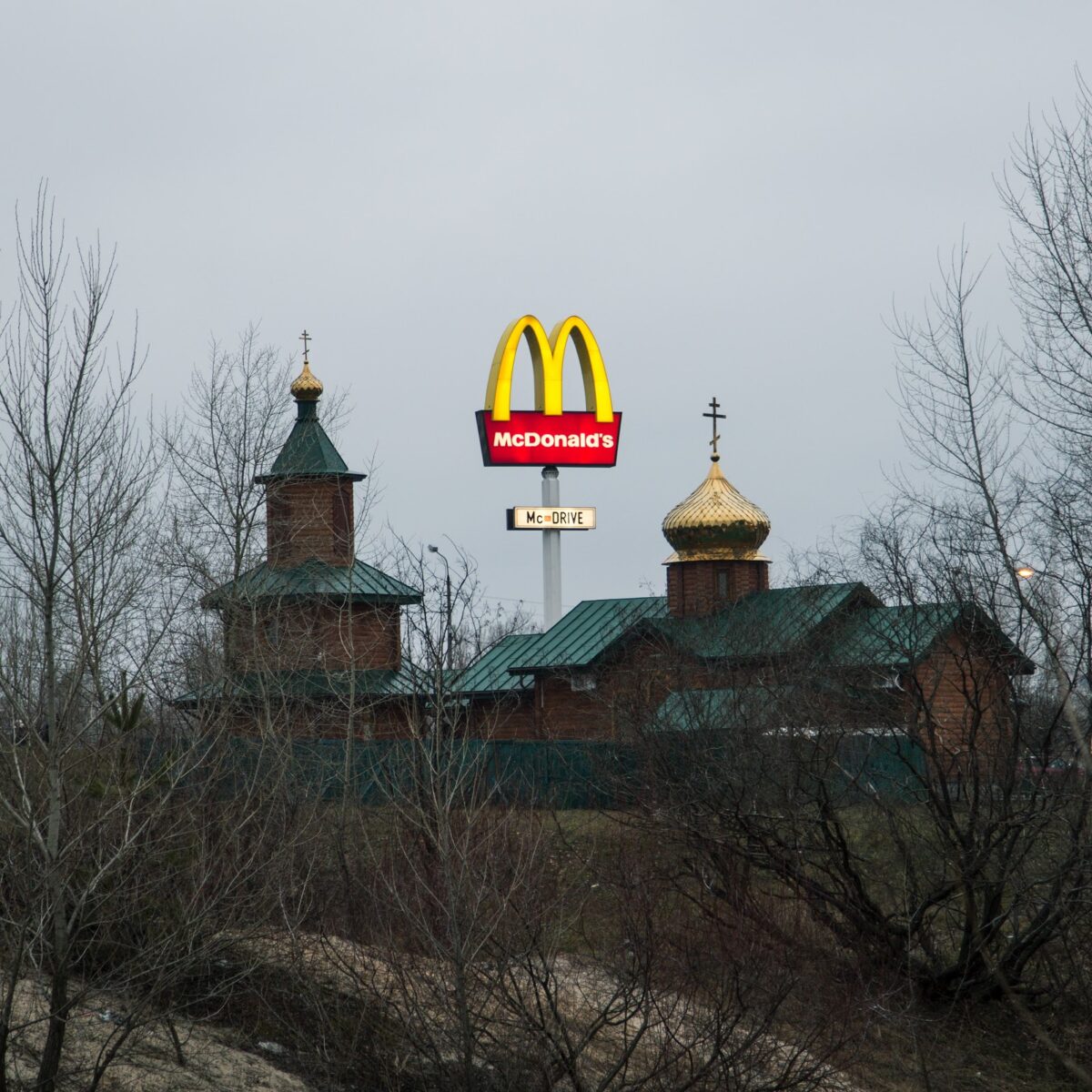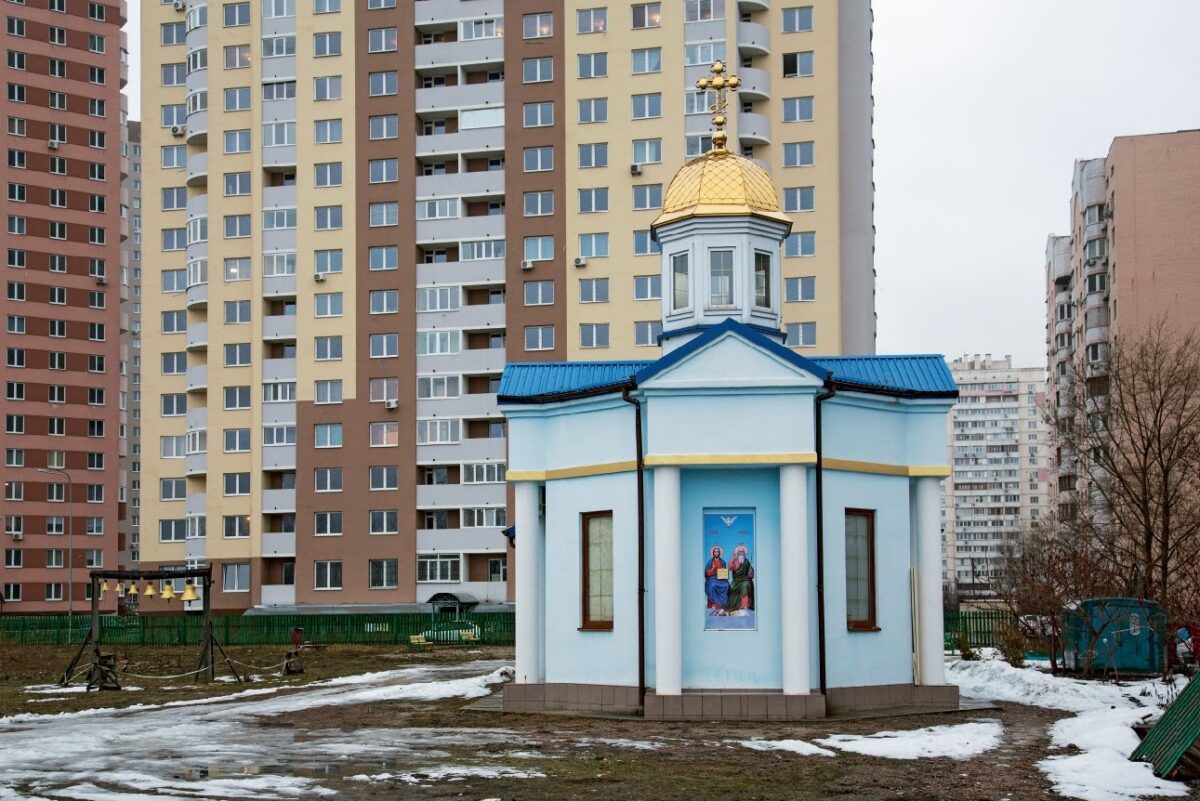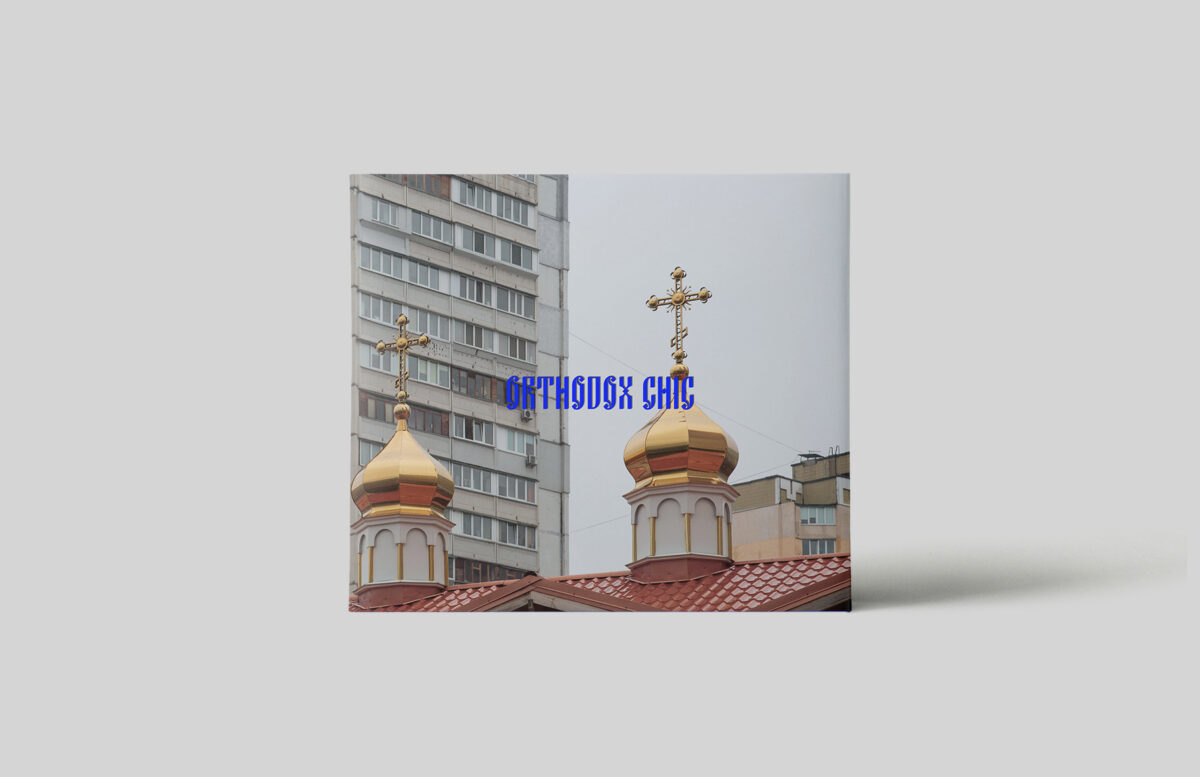 Orthodox Chic is published by Osnovy Publishing
---