In The Citadel, photographer Mame-Diarra Niang portrays landscapes of contemporary Africa from Dakar to Johannesburg
Words by Francesca Perry
Paris-based artist and photographer Mame-Diarra Niang was raised between Ivory Coast, Senegal and France.
Returning to Senegal as an adult, she began to study and capture the landscapes of contemporary Africa, from Dakar to Johannesburg.
Niang's first book, The Citadel, brings together three bodies of work mapping these landscapes: Sahel Gris, At the Wall and Metropolis.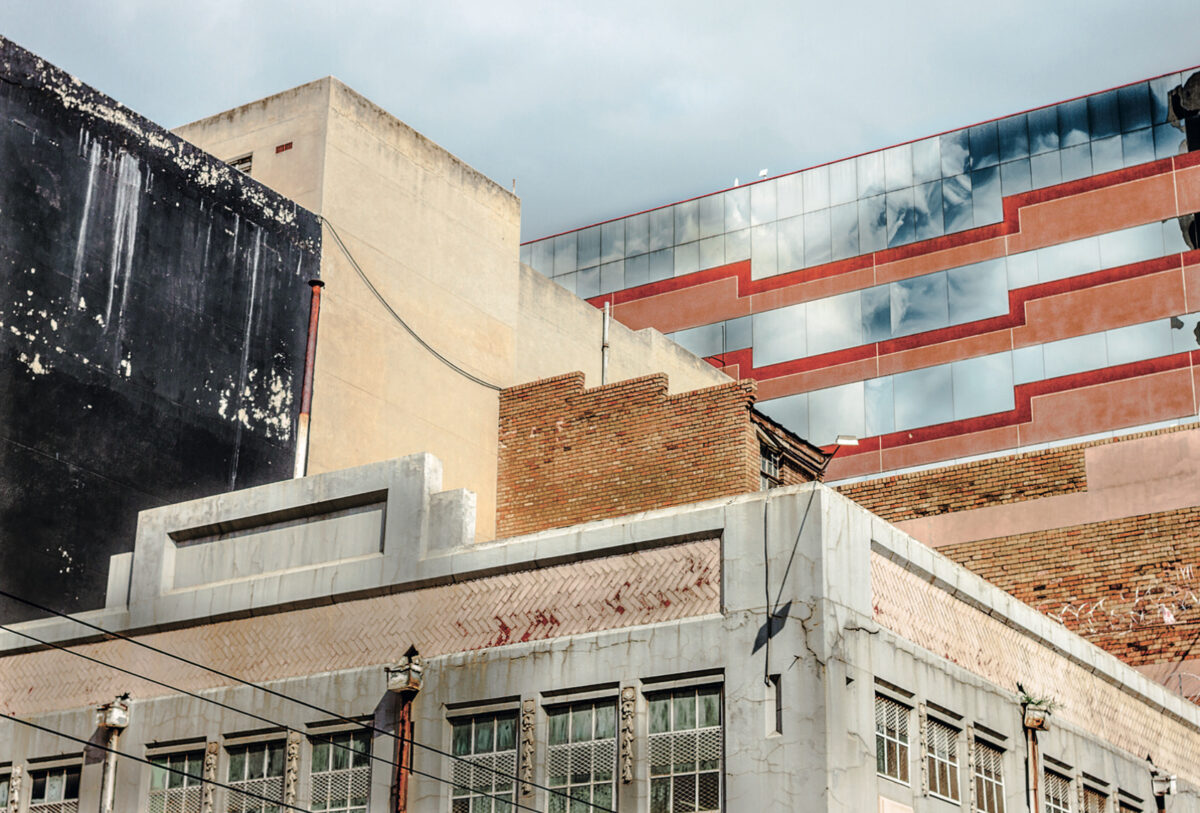 Sahel Gris explores the outskirts of Dakar, where building projects lie dormant and unfinished. At the Wall interrogates the perimeters of Dakar, which Niang describes as an 'impenetrable fortress' of 'never-ending ramparts'.
In Metropolis, the photographer travels to Johannesburg, immersing herself in its busy urban density of clashing surfaces.
At the centre of Niang's approach is the notion of 'the plasticity of territory', in which her investigation of physical and built space becomes an exploration of self.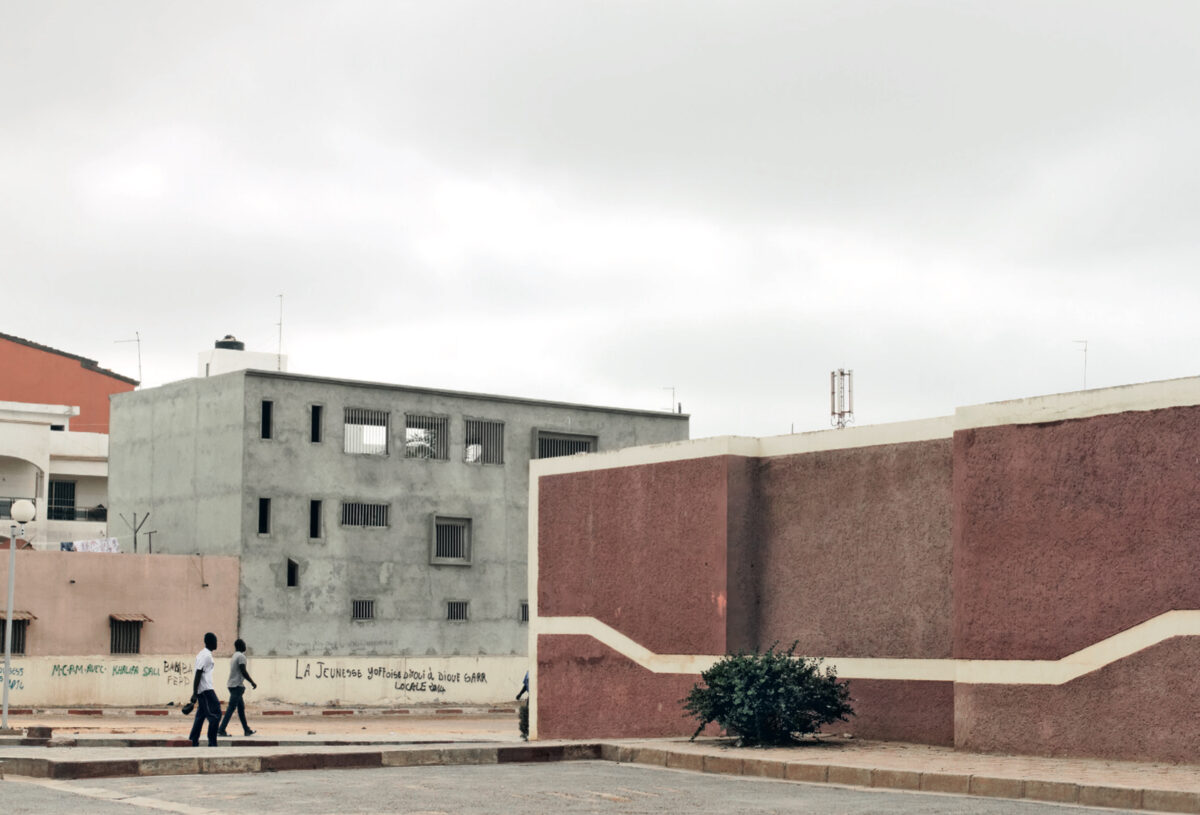 'All I understood was that I was a vast, infinite territory,' writes Niang, 'and that there, in my journey, the citadel brought me back to my own presence, to a monumental body.'
The Citadel: a trilogy, by Mame-Diarra Niang, is due to launch in July 2022 by Mack
Photography courtesy of Mame-Diarra Niang
This article was originally featured in ICON 206: Winter 2021. Read a digital version of the issue for free here
---