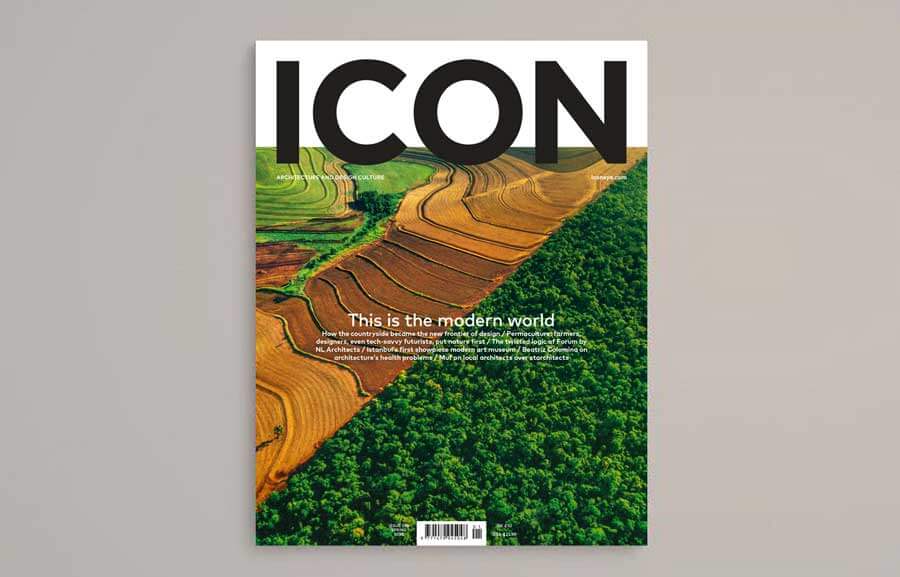 For our debut quarterly issue, with even more pages and in-depth perspectives, ICON investigates the forces shaping the countryside.
In a new Focus section, Edwin Heathcote delves into the unsung technologies and movements shaping the rural world, while Katy Kelleher investigates permaculture – a sustainable form of farming that respects the landscape and existing habitats. Phineas Harper explores the fraying edges between the city and the country and Prix Pictet nominee Rena Effendi points her lens at the fast-changing traditions of life in rural Transylvania.
Plus: the intimate history of New York's gay saunas, Beatriz Colomina, Camille Walala, Arter Museum in Istanbul, and much more
Register for free or login below to read the issue
Register
Thanks for visiting our site!
By submitting your email address you consent that you wish to receive e-mail marketing with the latest news and exclusive offers from icon Magazine and other associated Media 10 products.
Login
---