An evening with Katy Brand caps off Armitage Shanks' Washroom Week
PROMOTIONAL FEATURE
Armitage Shanks' Washroom Week celebrates and explores the role that the bathroom plays in social and work life. Covering design, water saving methods and more, the week culminates in an evening with comedian, actress and writer Katy Brand.
The world of washrooms
The importance of washrooms in daily life is highlighted by the 'Creating Better Commercial Washrooms' study commissioned by Armitage Shanks. The brand surveyed thousands of office workers and hundreds of commercial washroom designers to drill down into how the latter could meet the needs of users in the modern world.
As work patterns and demographics change, the needs of people using washrooms change, meaning that businesses and designers need to shift and plan ahead. The survey aims to kickstart this ongoing conversation, while Washroom Week will explore the issues it raises.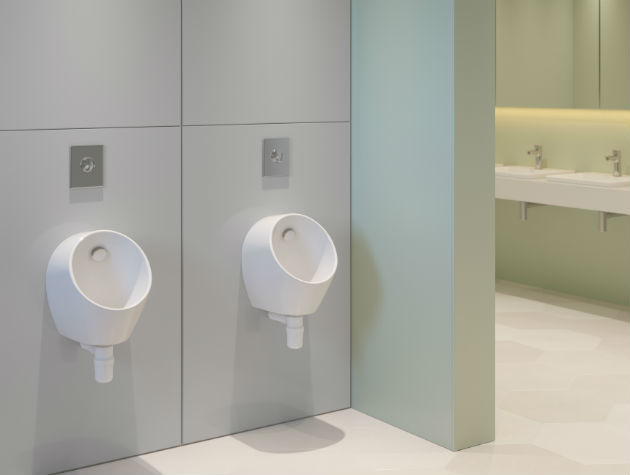 Water world
Running from Monday 11 to Friday 14 November at Ideal Standard's London Design and Specification Centre, Washroom Week encompasses a number of discussions, panels and lectures.
They'll look at the key issues facing the design sector with changing user needs and also look closely at how new technology can help the industry evolve to meet them.
Water efficiency – increasingly important for environmental reasons as well as a commercial imperative – will also be up for discussion. Pressure on water resources is growing, so it's increasingly important to get a clear idea of how your company can design washrooms and bathrooms to make better use of water.
Throughout the week there will also be case studies, practical CPDs and plenty of opportunities for networking and building contacts. Refreshments and light bites will be provided at different events. Finally, the week ends on a lighter note…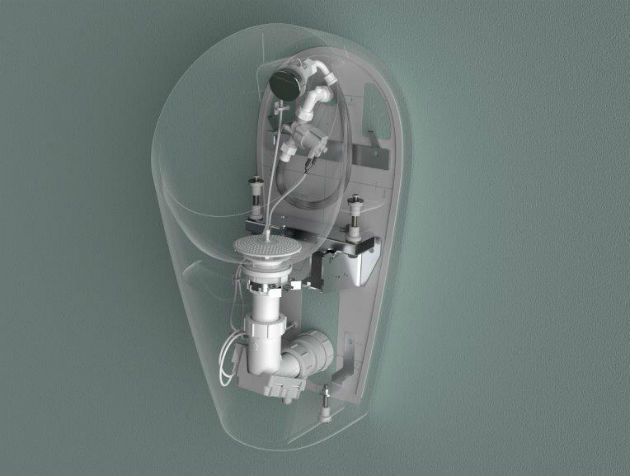 Toilet humour
Celebrated comedian, actress and writer Katy Brand is a regular on TV screens as well as a frequent contributor to radio. Her recent Radio 4 'Origin of Stuff' series dedicated an episode to the toilet, and an evening with her promises to be a hilarious and enlightening exploration of how attitudes to an everyday object have shifted and shaped history.
You can register for the event and find out more details online here. All those attending will entered into a prize draw to win two tickets – including flights and accommodation – to Salone del Mobile Milano in April 2020.
---