The all-new Africa Centre has opened in Southwark – the result of an ambitious retrofit project by architecture practice Freehaus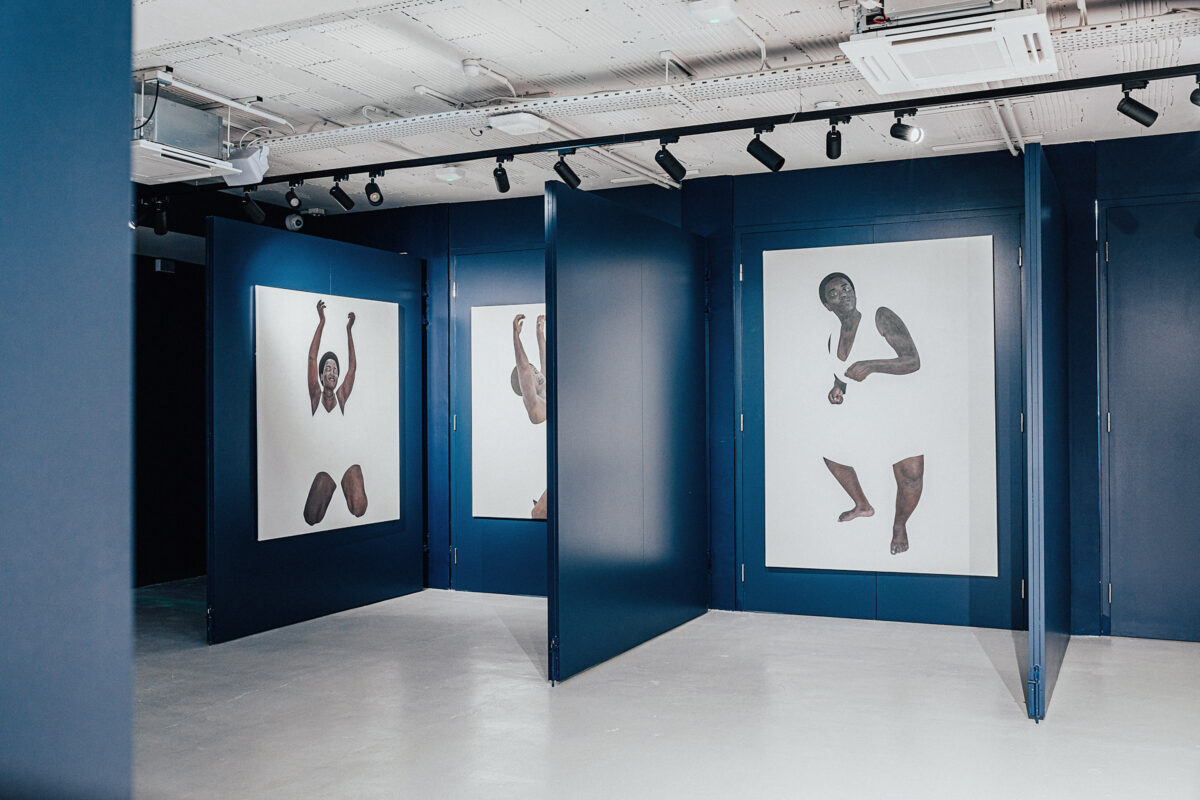 Words by Sonia Zhuravlyova
Six decades after it first opened in Covent Garden as a hub for Africans in London, the Africa Centre has a new HQ designed to reflect and celebrate Pan-African culture.
As the project's lead design team, Freehaus has looked to shared traditions, rich heritage and tremendous diversity of the African continent and diaspora to create what architects Jonathan Hagos and Tom Bell call a forum for ideas and 'an embassy of optimism'.
The first four of the 1960s office building's six floors house a reception and pan-African restaurant Tatale on the ground floor, a bar lounge on the first, a multifunctional gallery and event space on the second, and kitchen storage in the basement.
The top two floors – including a digital learning facility and an incubator for Afro-centric businesses – along with more extensive transformations to the exterior will launch in the second phase of the project, which is currently seeking funding.
Freehaus undertook an extensive research project to identify shared traditions across the African continent and looked at the work of David Adjaye in creating cultural institutions for Black and Afro-centric organisations, as well as that of Burkinabé architect Francis Kére and Atelier Masomi's Hikma religious and secular complex in Dandaji in Niger.
'Given the breadth of diversity on the continent and among the diaspora, we were keen to avoid stereotypes and well-trodden aesthetic tropes,' says Hagos of their design approach. 'At the same time, we wanted to avoid continent-sweeping generalisations.'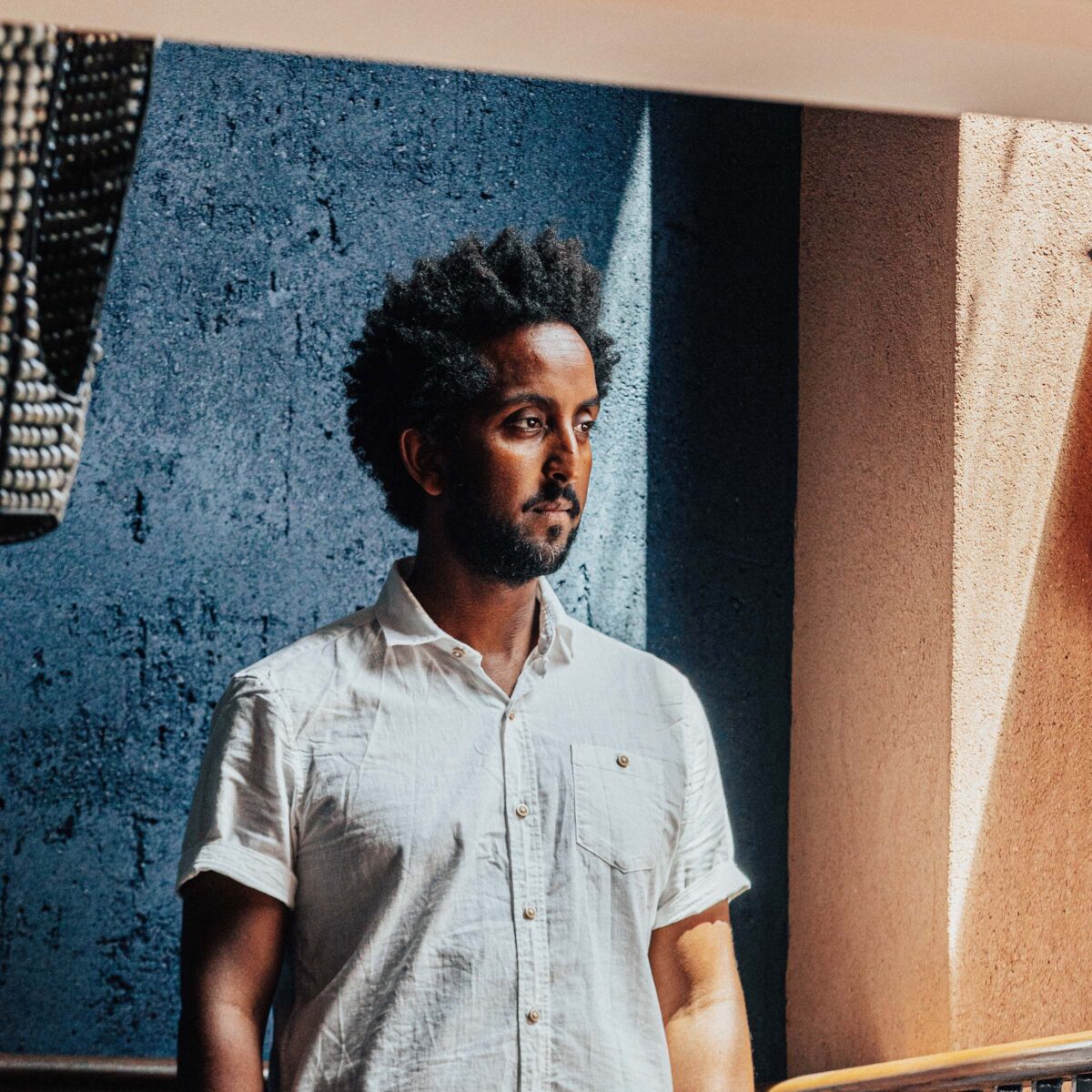 One of the project's biggest challenges was how to transform a utilitarian office block structure into a building with a strong presence and a clear identity. Working closely with structural engineers Price and Myers, the architects have opened up the lower floors to create dynamic spaces and carved out two new entrances on either side of the building.
The façade is now a striking black, with new expansive glazing opening it up to the outside world. The second phase of the centre's development promises the addition of a large-scale ornamental screen inspired by the mashrabiyya latticed architectural features found in northern Africa.
As a retrofit, the Africa Centre is more carbon-efficient than a new build, and additional measures, such as pumps to recover waste heat from kitchens and server rooms in order to provide hot water, have been integrated into the fabric of the building to minimise impact and maximise energy performance.
New interiors, enriched by natural clay plaster finishes, bespoke furniture and curated artworks, reference and celebrate the heritage of craft on the African continent.
'We wanted to envisage what an embassy for a continent might look like in the 21st century,' adds Hagos. 'It's a space that demonstrates what connects us and binds us to one another, while celebrating the dynamism of the continent.'
Photography by Taran Wilkhu
Get a curated collection of design and architecture news in your inbox by signing up to our ICON Weekly newsletter
---