The annual architectural prize has been awarded to Carlos Moreno's concept of urbanism, whereby all citizen needs are met within 15 minutes of home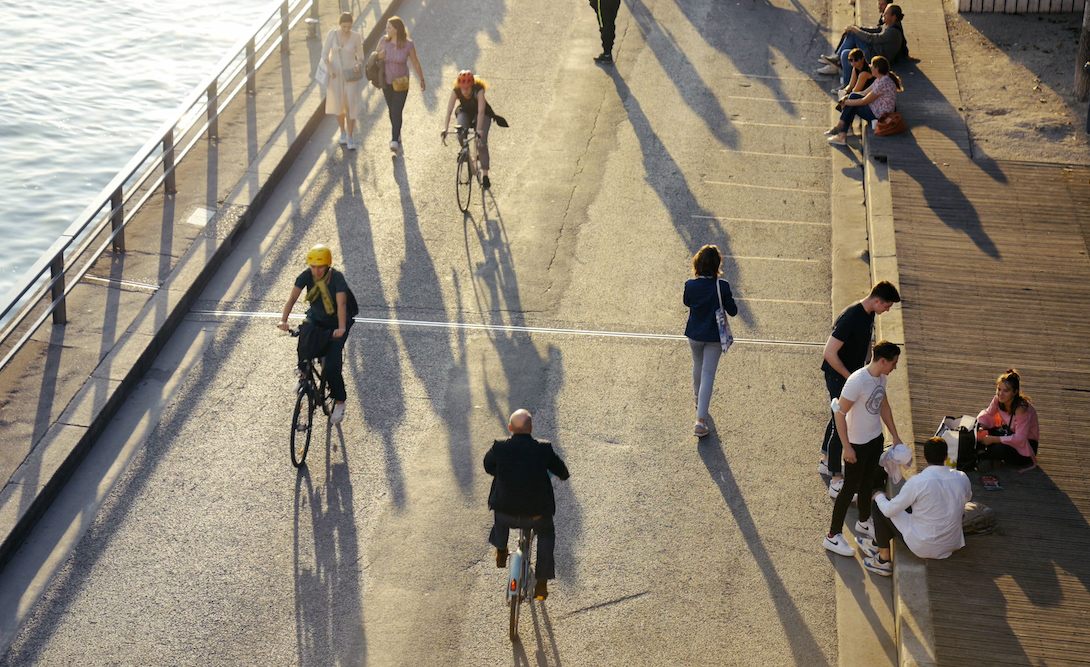 Words by Francesca Perry
The Obel Award, an annual international prize for architectural achievement, has this year been awarded to urbanism movement 'the 15-minute city', as defined by Franco-Colombian university professor Carlos Moreno.
The idea behind the 15-minute city, which was popularised by Paris mayor Anne Hidalgo in 2020, is that cities should be (re)designed to enable all residents to access their daily needs (housing, work, food, health, education, culture and leisure) within the distance of a 15-minute walk or bike ride. The concept aims to consequently reduce traffic and carbon emissions, and increase health and wellbeing.
Moreno is a driving force behind Paris's embrace of the 15-minute city plan, which Hidalgo made a cornerstone of her reelection campaign and consequently began implementing last year. The idea has gained extra global momentum since the onset of the Covid-19 pandemic, with many people working from home and required to stay in their local neighbourhood. Its appeal has also been heightened in light of the increasing awareness of and efforts to tackle the climate crisis.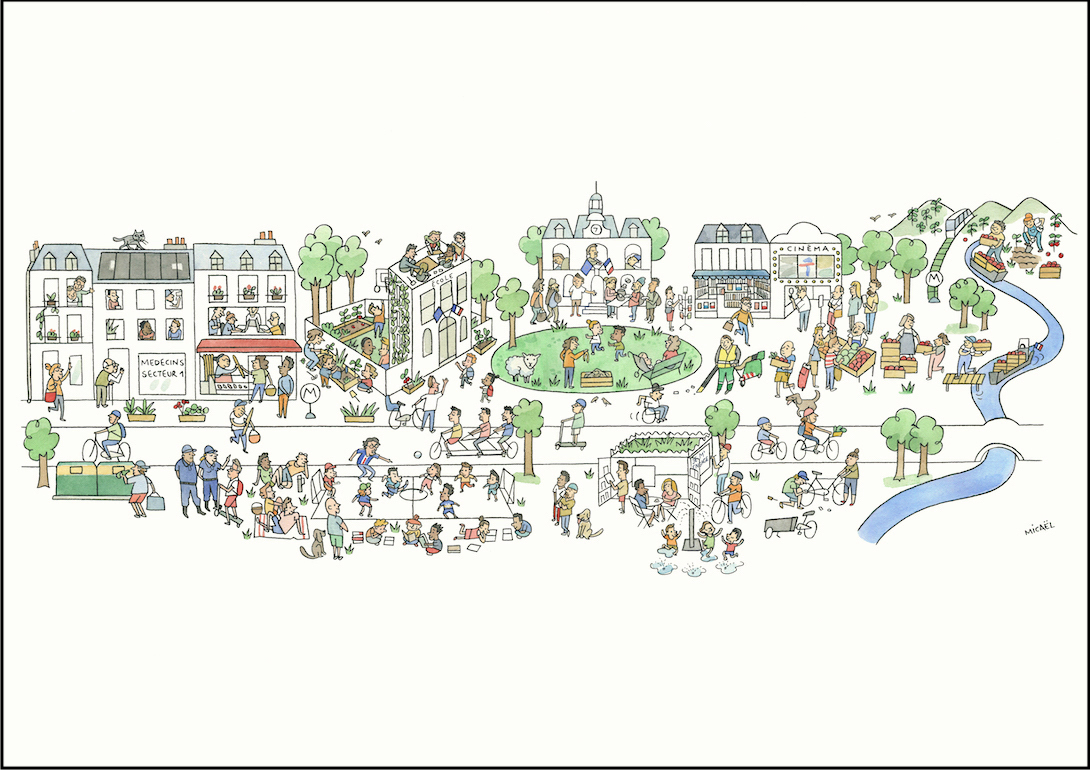 'We are living in a time of urgency to make a change and live more efficiently,' says Martha Schwartz, chair of the Obel Award jury. 'The 15-minute city addresses the need for us to rethink how our cities can be reimagined, redesigned, and regenerated for the primary benefit of people and the environment.' Each year, the Obel Award jury sets a special focus for the award; this year, the focus was 'seminal solutions to the challenges facing cities.'
Good change – for people and planet – must be equitable, though. The idea of a 15-minute city goes beyond urban design choices such as bike lanes, pedestrian infrastructure and green spaces, and beyond even the widespread provision of schools and healthcare facilities. For those who cannot work from home, and who work in central urban areas, living within 15 minutes of your job requires housing that is affordable – something that remains elusive in many major cities, including Paris.
Pollution, like urbanism, like health, cannot simply be solved by design ideas, but hopefully the celebration of concepts such as the 15-minute city will trickle up – to government spending, to regulation, and to more concrete steps towards equitable sustainability.
Photograph by Søren Bang Clemmesen. Illustration by Micael
---