Pedestrianisation has become a flashpoint in cities adapting to Covid-19. But the focus should be on democratic decision-making and community investment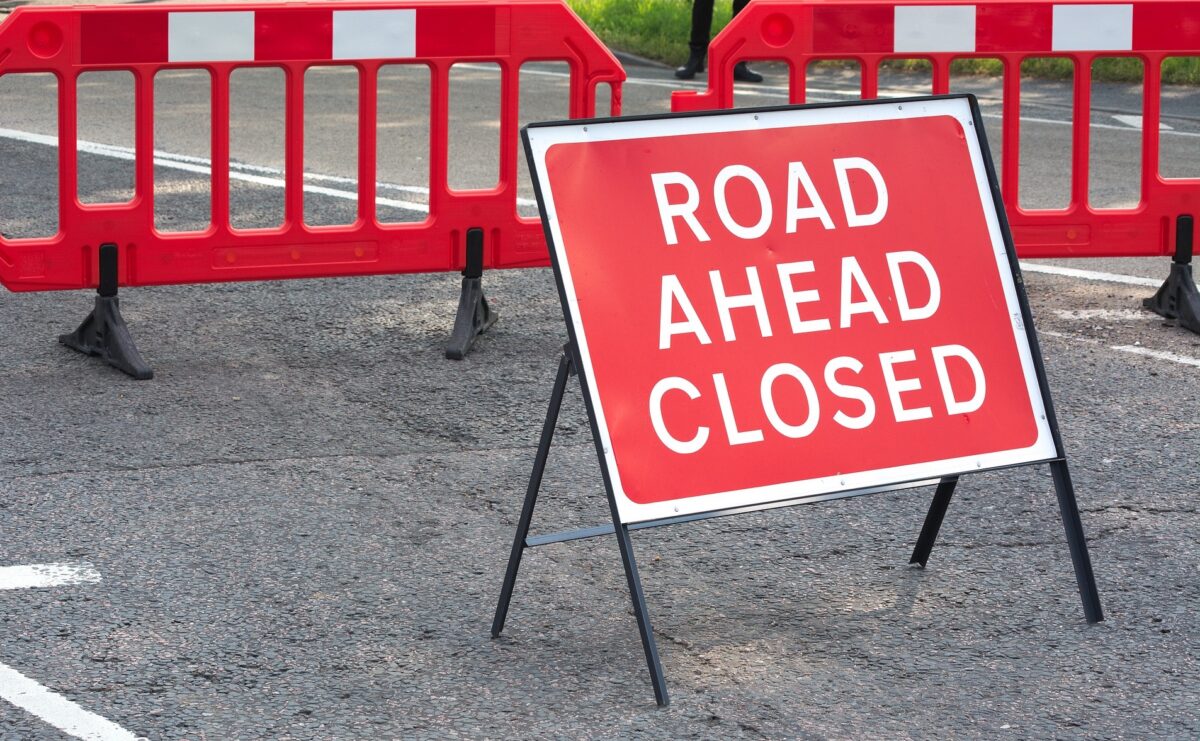 Words by Julian Siravo
As cities are transformed by Covid-19, low-traffic neighbourhoods (LTNs) – areas that restrict car access in favour of greater space for pedestrians and cyclists – have emerged as a wildly contentious urban planning issue. Pedestrianisation and the placement of road-obstructing planter boxes have transformed from being a niche design topic to the source of heated local debate, even inciting acts of vandalism. Attempts to scale-up walking and cycling infrastructure with permanent road closures have pitted car owners against climate activists.  
For designers and spatial practitioners, the debate over car-free streets has underscored an uncomfortable truth for the profession: tackling the climate crisis will require not just planters and bollards, but a deep reimagining of space and land use.  
To deal with a warming planet, we need a mission-oriented approach that can involve residents who are affected by the changes. Those working on these issues need to conceptualise fundamental changes: it's become crucial that we challenge norms not only around ownership of our towns and cities, but what financial and physical assets can be owned collectively in our communities.  
In May, the UK government rolled out LTNs as part of a £250 million investment to promote cycling and walking. For some climate activists, the hope is that LTNs will result in less car usage, and eventually a car-free city altogether. While pedestrianisation efforts in the UK poll well, there has been a vocal minority opposing the efforts.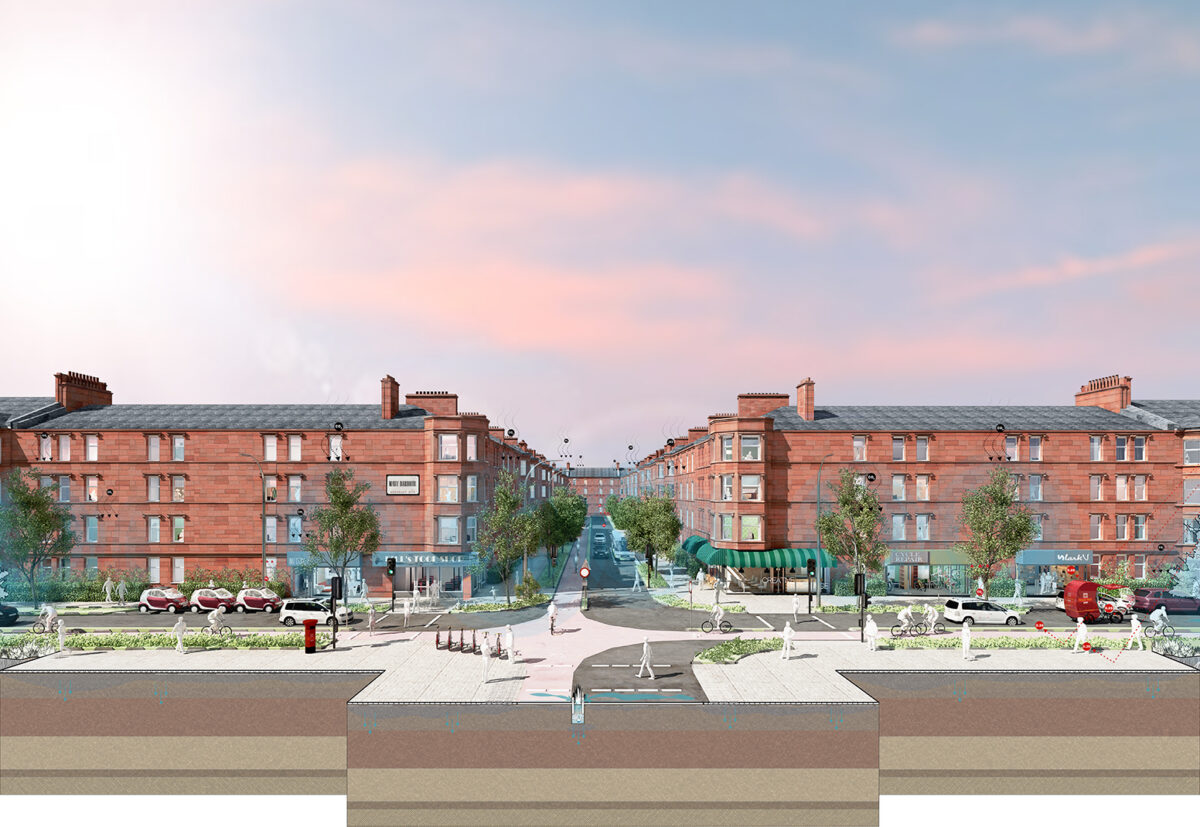 Critics of LTNs argue the schemes benefit affluent residents and punish those who rely on vehicles for work and mobility. Some opponents of the schemes have argued that pedestrianisation makes congestion worse on major roads – which has led to some schemes being downgraded. Reports claim that policies were hurried through without adequate consultation and without attention to the effects that the scheme will have on those who live, work, and walk on main roads. 
One recent study from Westminster University, however, pointed out that LTNs cut across class lines: 90% of London residents benefit from these measures, even if they do push traffic to busy main roads (the study also noted that more needs to be done to deal with the effects that these modifications will have on those main thoroughfares).  
However, when environmental restrictions are implemented as quick fixes, without providing credible solutions to the disruptions they cause, problems emerge. In London, LTNs are perceived as simply shifting work and costs onto individuals and small business owners. Their voices should not be dismissed as if it were climate change denial. It's the responsibility of policymakers and built environment practitioners to include their concerns when making plans for green transition.
Green mobility strategies must go beyond addressing the needs of individual, white collar commuters – and expand their scope to include groups such as families, ageing residents, people with disabilities, and local businesses. Making sure taking climate action does not translate into additional work and costs for them requires an approach rooted in sharing – equipment, spaces, and resources. 
A true and fair decarbonisation process will require forms of coordination and cooperation that re-imagine genuine investment and participation in public urban spaces. That means design and planning that can bring on board those who are typically left out of the conversation. The shared issue of climate change needs shared solutions and infrastructures. As these ideas slowly gather momentum, shared ownership at different scales is set to become both a powerful policy tool and a central design problem. 
In addition to being the first real battleground of urban greening, cars have perhaps led the way in the development of the 'sharing economy': tech-enabled car-sharing platforms like Zipcar started as early as 2000. Though many of these models remain extractive and exploitative, at the point of use they have begun untethering our ideas of ownership. Building on this changing relationship will be key in developing urban forms, creating types and infrastructures that are fit for a green future.  
LTNs represent a useful starting point for achieving that vision of a green future – there's no doubt our cities need to be less car dependent, and neighbourhood initiatives to pedestrianise roads offer a blueprint for meaningful democratic participation in questions of how neighbourhoods are transformed. But there is still more to be done in conceptualising design solutions that can facilitate shared ownership and a collective green project in the UK's towns and cities.  
 Julian Siravo is an architect and urban strategist at the think tank Common Wealth
---