The Oliva Artés Museum revives a building saved from demolition by locals, and demonstrates the value of 'architectural recycling'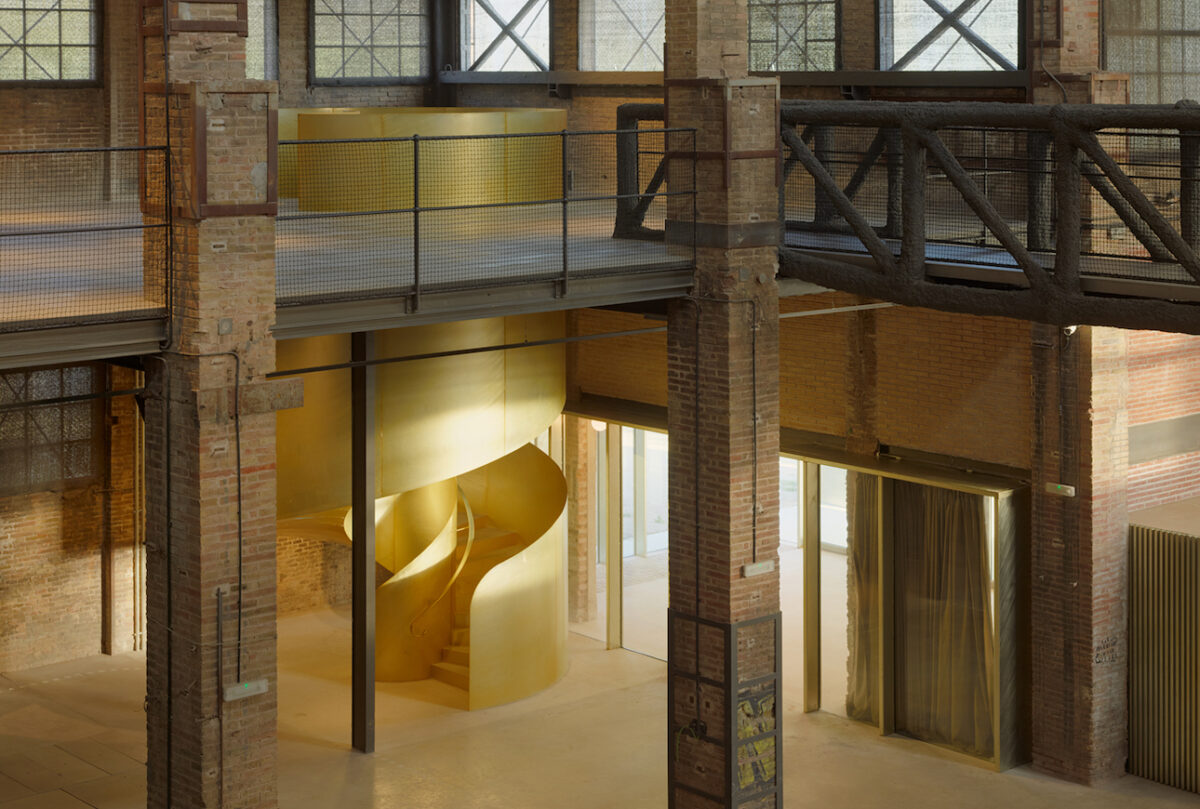 Words by Francesca Perry
Barcelona-based practice BAAS arquitectura has transformed a dilapidated industrial building in the city's Poblenou neighbourhood into a new museum, Oliva Artés. Managed by MUHBA – The Museum of the History of Barcelona – Oliva Artés is conceived as 'a laboratory and participatory museum' dedicated to the history and heritage of the city.
The building, originally constructed in the 1920s as a factory, was to be demolished in 2008 as part of the creation of a new park, Parque del Centre del Poblenou. A few days before its destruction, a local neighbourhood association – dedicated to the industrial heritage of Poblenou – convinced the city council to preserve the building, which now sits within the park.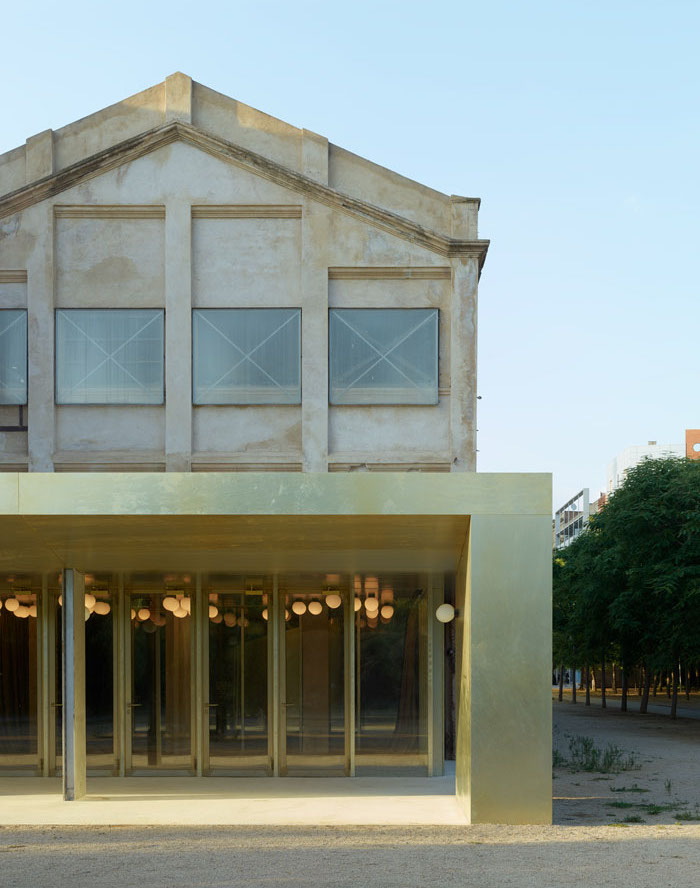 A competition was held in 2009 by the city council-owned MUHBA to restore the 2,456 sq m building, which was in a state of structural ruin. BAAS won and undertook a long-term project aimed at preserving the character of the building – both internally and externally – and adding the minimum interventions needed to enable its new use. 
BAAS' additions are designed in a sleek, gold-plated galvanised steel, contrasting with – yet simultaneously complementing – the original architecture. A new porch is affixed to the entire length of the main facade, opening up the building to engage with the park. 
The project began amid the severe after-effects of the financial crash, shaping the evolution of the work: 'The austerity immediately following the drafting of the project led to its fragmentation into different priority-driven phases, which forced us to strip the proposal of everything not strictly necessary, giving the building a simplicity that enhances the existing architecture,' explain the architects.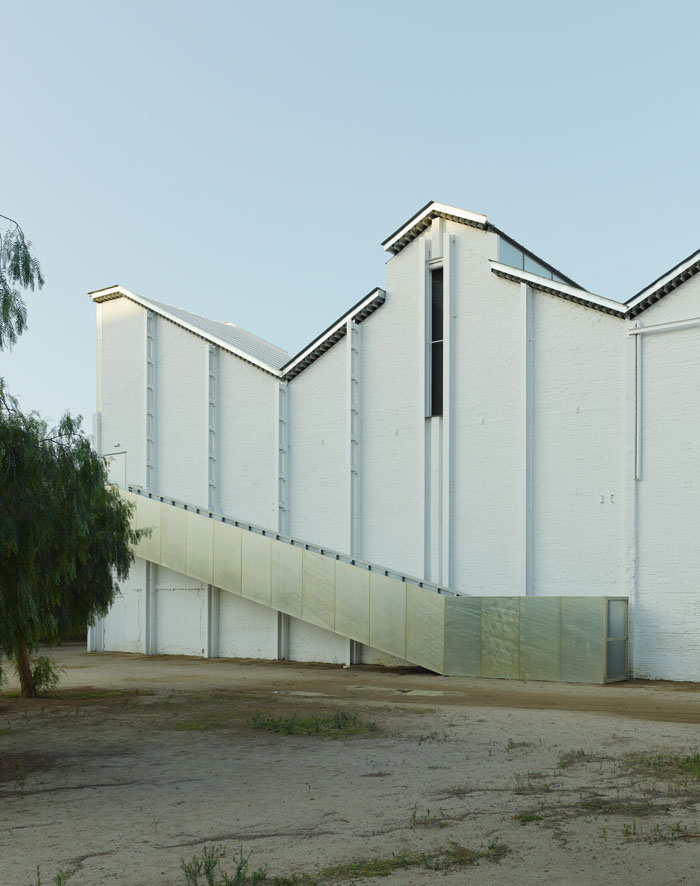 'We covered the windows with translucent panels, protecting the original woodwork until restoration. We darkened the room with simple raffia awnings, replaced the roof and laid a concrete floor.' 
Throughout the works, the building has been open to the public as a flexible space to use for exhibitions and conferences. Now, however, it has a lift and a sculptural statement staircase to access the loft floor – along with the new porch, a bar, and other functional staircases and walkways.
'All this comprises a piece halfway between a building and a pavilion, still unheated and in constant renovation, which hosts all kinds of cultural activities, conferences, exhibitions, concerts and films, demonstrating the value and richness of architectural recycling,' explain the architects. 
Photography by Gregori Civera
Get a curated collection of architecture and design news like this in your inbox by signing up to our ICON Weekly newsletter
---